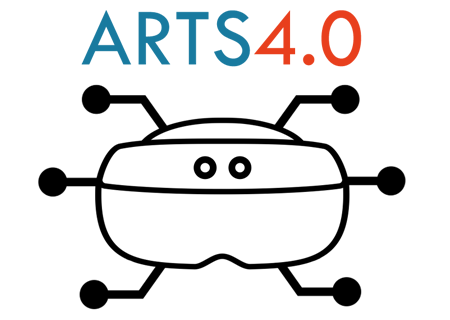 ARTS4.0 Project
Augmented Reality for Tumor Surgery 4.0
Project co-financed under Tuscany POR FESR 2014 – 2020
The ambition of the ARTS4.0 project is to transform the surgical treatment of the future, thanks to the combination of cutting-edge technologies such as Augmented Reality (AR), opto-electronic systems and advanced software.

The ARTS4.0 project aims to engineer and test an augmented reality (AR) head mounted display made in Tuscany, fully wearable, sufficiently accurate and safe to guide the surgical procedure thanks to a hybrid approach, OST-VST (Optical See Through and Video See Through). ARTS4.0 will bridge the gap between the two existing approaches to wearable AR (Optical See Through and Video See Through) in a unique device. A highly qualified and cost-effective solution for computer-assisted surgery able to provide specific information in AR relating to the patient directly on the operating theater.

It is a device designed around the needs of users that will be able not only to assist but also to "guide" the surgeon's eyes and hands during the procedure. The expected benefits are: operational accuracy, safety and reduction of complications due to the procedure.

Grant received: € 362.600,15

In collaboration with:
– Ma.Vi. S.r.l.
– Cresco Lab Srls
– Università degli Studi di Pisa – Dipartimento di Ingegneria dell'Informazione
– Orthokey Italia S.r.l.