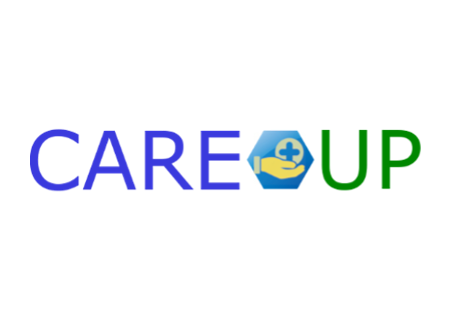 Integrated Care Platform Based on the Monitoring of Older Individual Intrinsic Capacity for Inclusive Health
Project co-financed under ACTIVE AND ASSISTED LIVING PROGRAMME – Call 2021
The project's aim is to empower the older adults to improve their health by a healthy lifestyle
and self-manage their age-related condition in order to have a better quality of life. In order to achieve this goal, the project is developed through a multidimensional approach, based on three levels:
a) promoting physical, mental and social well-being as a complex whole to empower older adults to lead a better life and live more independently, as long as possible;
b) developing an ICT integrated care platform adapting environmental characteristics (homes, elderly facilities, healthcare system, ICT-based solutions, etc) and health data that give more awareness of their state of health;
c) engaging caregivers and coaches, their role consists in monitoring progress and supporting personalized plan implementation.
Within the project, Orthokey supports the partners in the investigation of methodologies for supporting the developed solution in the medium term, its exploitation and relative value proposition, as well as the elaboration of strategies to ensure the impact in the medium to long term.

For more info on CAREUP, please visit: https://www.careup.care/

Grant received: € 89.000,00

In collaboration with:
– ECLEXYS SAGL
– EURAG Österreich
– National Institute of Health and Science on Aging –IRCCS
– Saphyrion Sagl
– Centrul IT pentru Stiinta si Tehnologie SRL
– Warsaw University of Technology
– Fundatia Ana Aslan International
– Octilium Sagl l
– Orthokey Italia S.r.l.