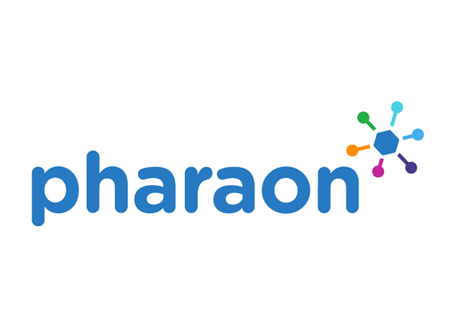 PHArA-ON: Trusted digital solutions and Cybersecurity in Health and Care
PHARAON's overall objective is to make a reality smart and active living for Europe's ageing population by creating a set of integrated and highly customizable interoperable open platforms with advanced services, devices, and tools including IoT, artificial intelligence, robotics, cloud computing, smart wearables, big data, and intelligent analytics.
Platform interoperability will be implemented within Pharaon ecosystems and platforms, as well as other standardised platforms within health and other domains (energy, transport and smart cities). Pharaon is built upon mature existing state-of-the-art open platforms and technologies/tools provided by the partners, which are customised and cloud technologies are implemented, AI techniques and traditional algorithms for big data intelligent analytics.
A user-centric approach is followed. Pharaon evolves in accordance with user feedback and impact assessment results detected through the implementation of a specific assessment framework. Pharaon's integrated platforms are validated in two stages: pre-validation and large-scale pilots (LSPs), in six different pilot sites: Murcia and Andalusia (Spain), Portugal, The Netherlands, Slovenia and Italy.
For more info on PHARAON, please visit: https://www.pharaon.eu

This project has received funding from the European Union's Horizon 2020 research and innovation programme under grant agreement n° 857188.