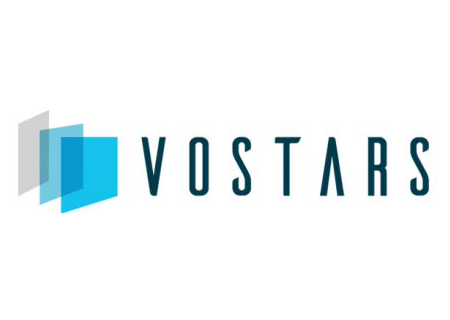 Wearable augmented reality in the Surgical room
The VOSTARS project will bring surgical navigation in front of the surgeons' eyes.
Towards a complete wearable device fully designed around the surgeons' needs, VOSTARS will bridge the gap between the two existent approaches to wearable AR (Optical See Through and Video See Through) in a unique visor. VOSTARS will target optimal ergonomics and high navigation accuracy.
Within the project Orthokey is responsible for the Exploitataion stategy and business plan definition
For more info on VOSTARS please visit http://www.vostars.eu/
This project has received funding from the European Union's Horizon 2020 research and innovation programme under grant agreement No 731974 (VOSTARS).