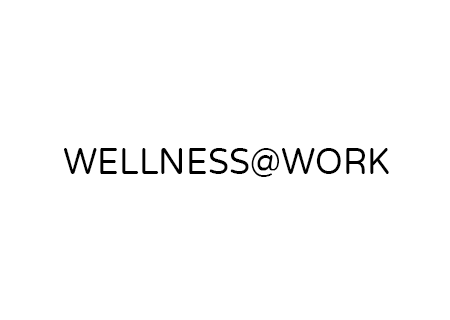 Customizable system for the protection of well-being in the workplace
Project co-financed under Tuscany POR FESR 2014 – 2020

The objective of this project is the implementation of a platform for monitoring stress during work through the use of wearable sensory systems, based on garments able to monitor the heart rhythm, posture and movements of the worker. The sensor signals will be read by a portable electronic device for data acquisition, processing and transmission. The system will allow the acquisition of objective parameters of stress markers, both physical and psychic, and the correlation with subjective parameters, perceived by the worker as a source of stress, acquired through the use of customizable applications on mobile platforms.

The developed system will be used not only for monitoring stress conditions but also for the self-management of such situations, in order to provide the worker with suggestions and incentives for the improvement of his own well-being and the reduction of risky behavior.
The platform will send the acquired data to a remote system (which will use a cloud data archive) for signal analysis and the generation of customizable interventions, also in the long term, as well as for the creation of a database for in-depth analysis and statistical analysis.
Grant received: € 111.980,00

In collaboration with:

– Smartex S.r.l.
– Fondazione Don Carlo Gnocchi – ONLUS
– Università degli Studi di Firenze – Dipartimento di Ingegneria Industriale
– Shinteck S.r.l.
– Eram Consulting S.r.l.
– Orthokey Italia s.r.l.